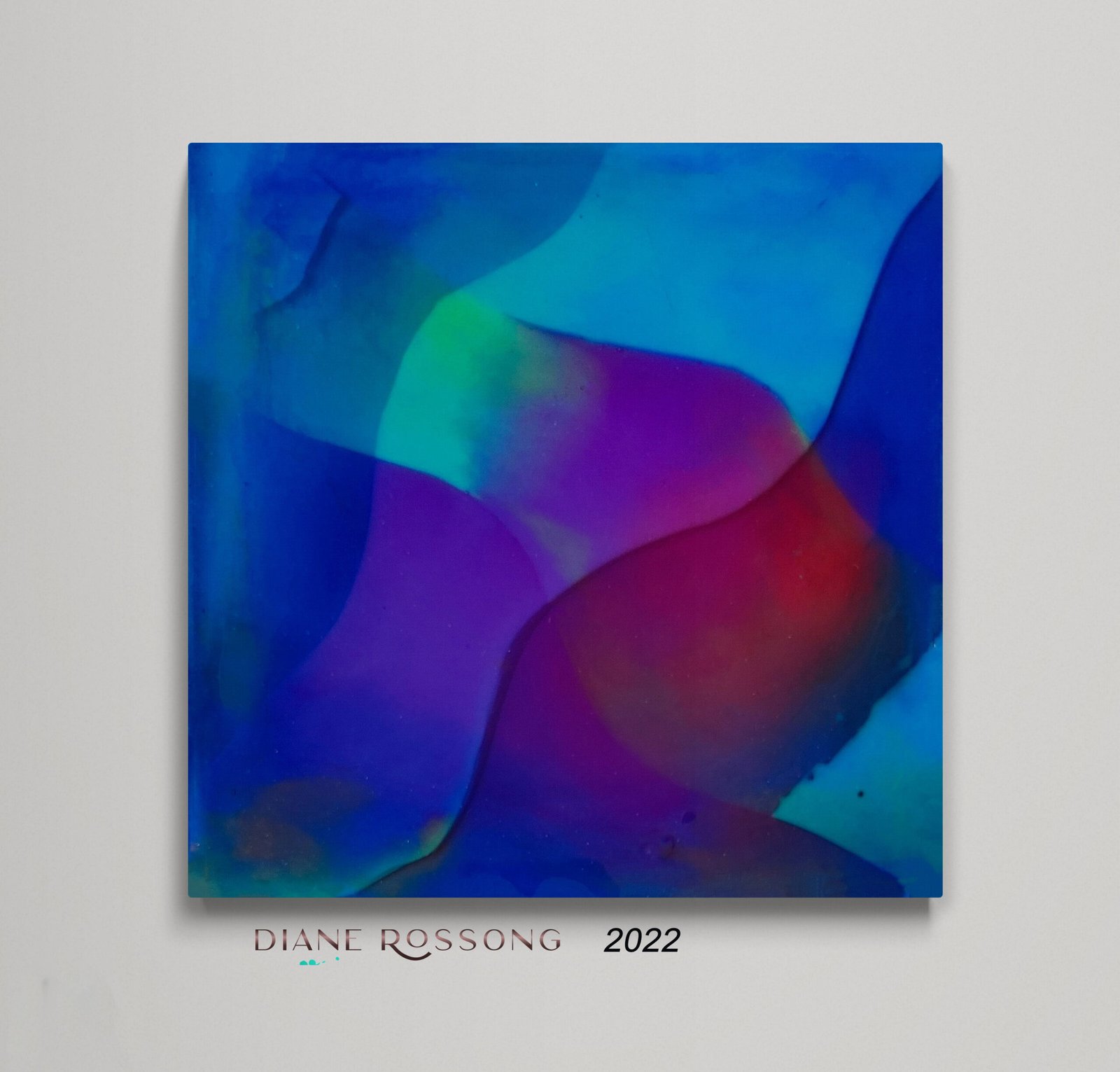 My name is Diane Roy-Rossong I was born and raised in Kelowna British Columbia and currently residing in Calgary Alberta since 1992.  
I have always been drawn to painting and creating art for my own therapy it brings me peace and calm when I am creating. I have been drawn to different styles over the years but what ever I am doing I am expressing it from within. In the 1990's I sold and produced some commissions many mostly in acrylic, watercolour and pastel. Some of them are on display here. 
My son was born in 2002 and I started a new business in 2003 of creating sculpture from life. Life Cast sculpture from making moulds of wonderful people and pets. Thousands of hands and feet, many faces and torso casts of pregnant ladies. All such a gratifying and wonderful way to create. 
2023 marks 20 years of being a life caster and in 2016 I dove back into the world of wall art and painting with acrylics and epoxy resin.
2022 is when I was compelled to combine the different mediums I have been working with over the years and started creating stone mounted and texture paintings
You can find all my old sold and commissioned work here. 
Whether I am creating with Resin, acrylic, pastels or the art of life casting I am always inspired by the beauty in nature from all forms.
Bringing textures and colour to life is what fuels my passion.
Creating art is something that I have always been called to do, a true need to create, a life long dream.
 I just want to make art and bring life to the spaces they are meant to be in.
Thank you to all who have participated in my journey and to those who are discovering me now.
Diane Roy-Rossong