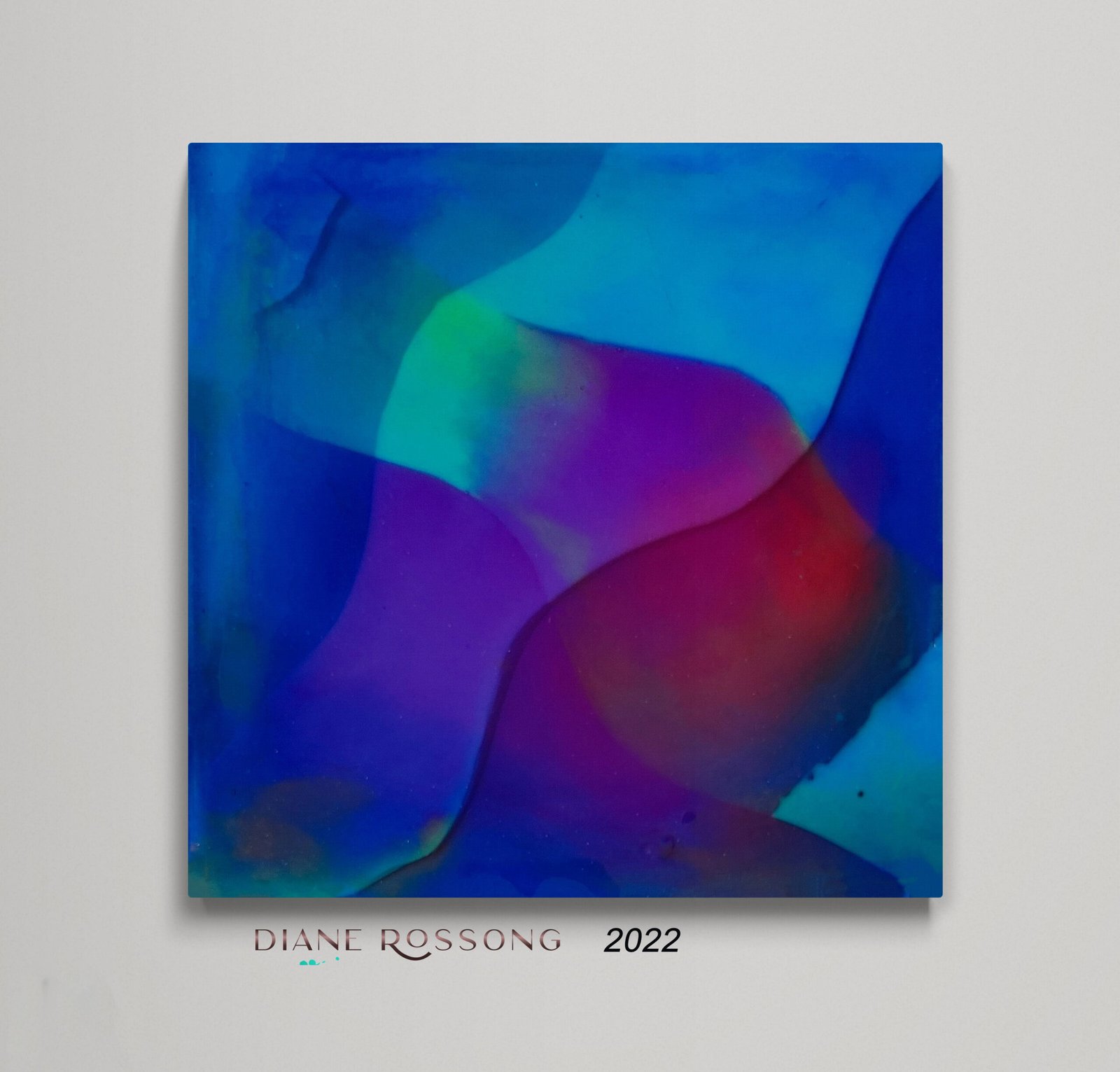 Artist Diane Rossong is from Kelowna British Columbia currently residing in Calgary Alberta.  
Diane has always been drawn to painting and creating art that brings peace and calm or colourful paintings that brings positive energy expressing it from within. In the 1990's Diane sold many acrylic, watercolour and pastel paintings. Some of them are on display here https://www.instagram.com/dianes.art.journey/
Whether with Resin, acrylic, pastels or the art of life casting I am always inspired by the beauty in nature from all forms.
Bringing textures and colour to life is what fuels my passion.
Creating art is something that I have always been called to do, a true need to create.
 I just want to make art.